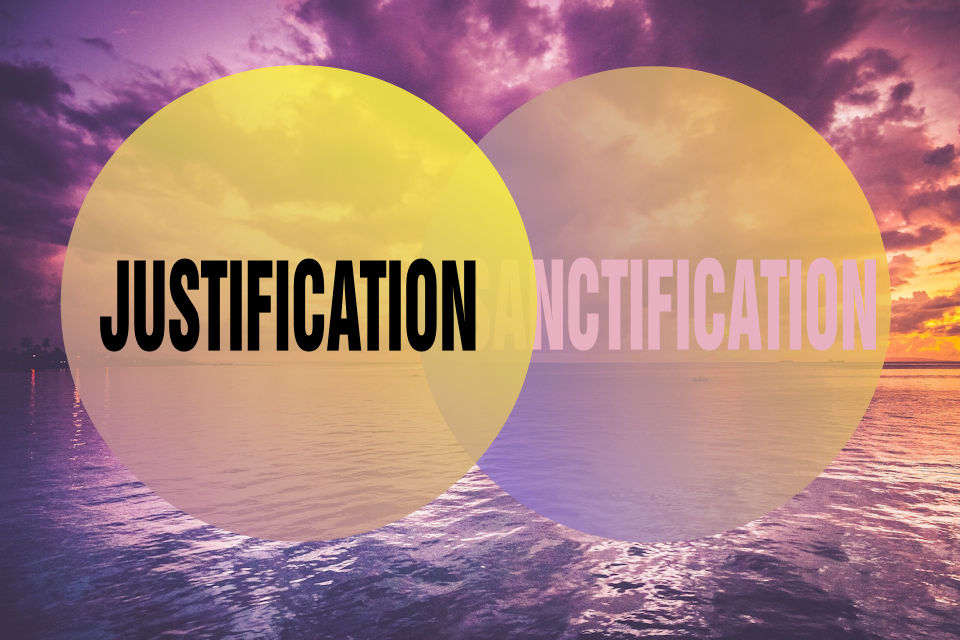 Justification is an important event that takes place when a person becomes a believer in Jesus Christ. Unfortunately, justification is often misunderstood by well-meaning Christians who think that it is defined by the phrase, "Just as if I had never sinned." In other words, they assume when a person trusts or puts their faith in Jesus as Savior and Lord, then God sees them as being sinless. That idea or concept is not actually Biblically accurate. God always sees a person as they really are, a sinner in need of a Savior. This is where true justification enters into the picture. It is a one-time act of God!
The essence of justification is a declaration of a positional relationship by and with God, himself. Justification occurs only once! When an individual places his or her belief and trust in the finished work of Jesus on the cross, then God declares that person righteous. God doesn't make a person righteous; that's what Sanctification is all about. The Sanctification process will be discussed in next week's Great New Question posting.
Finally, Justification is how a person achieves legal/adopted standing before God as sons/daughters and how God brings individuals into a loving family relationship with Him in the present and for all eternity. In fact, the really good news is that being justified by God makes us 'Kids of God's Kingdom' and joint heirs with Christ. It doesn't get any better than that.